Summary in English
Indenova is a company owned by Krister Inde. The company is involved in many areas, but the most prominent field of work is in low vision rehabilitation. Krister Inde is connected as a lecturer to Linneaus University in Kalmar and German Jordanian University in Amman, Jordan.
Krister Inde has written the book See Bad Feel Good and it has been translated to ten languages since 2003. He was the first to describe excentric viewing in an article 1978 and in his book Low Vision Training (1975 in Swedish, 1979 in English).
The web-based course in Optometric Rehabilitation has been run for ten years in close cooperation with dr Jörgen Gustafsson. The course is designed for both optometrits and teachers (www.lnu.se/ve).
Krister Inde is also involved in projects related to advertising and business development.
In a near future, some of the most interesting books and articles by Krister Inde will be published here.
If you cannot wait, please contact Krister Inde at [email protected].
Articles in English
Eccentric viewing in central vision field loss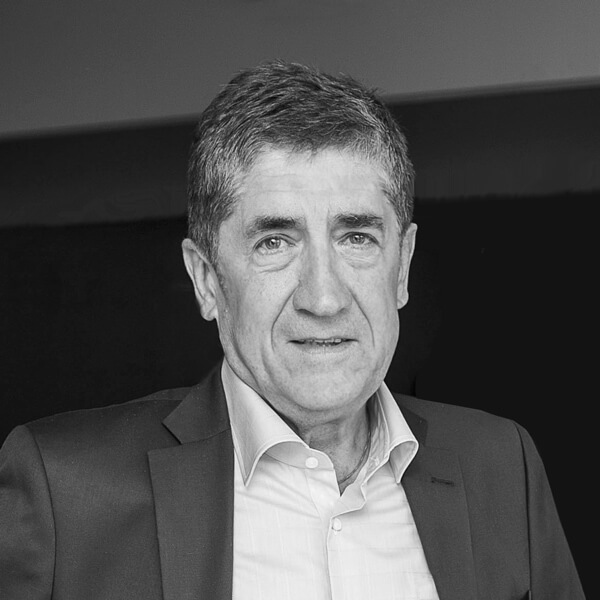 Krister Inde